Creating a Fertile Mindset
By Dr Lorne Brown, Dr. TCM, FABORM on Tue, Aug 23 2022
Welcome to the Conscious Fertility Podcast
Listen on you favourite Podcast App:
Apple | Spotify | Stitcher | Overcast | Google
Anyone looking for inner peace and being a deliberate creator (health, relationships, abundance, money) can benefit from the tools and resources shared in these weekly podcasts, not just those looking to grow their families.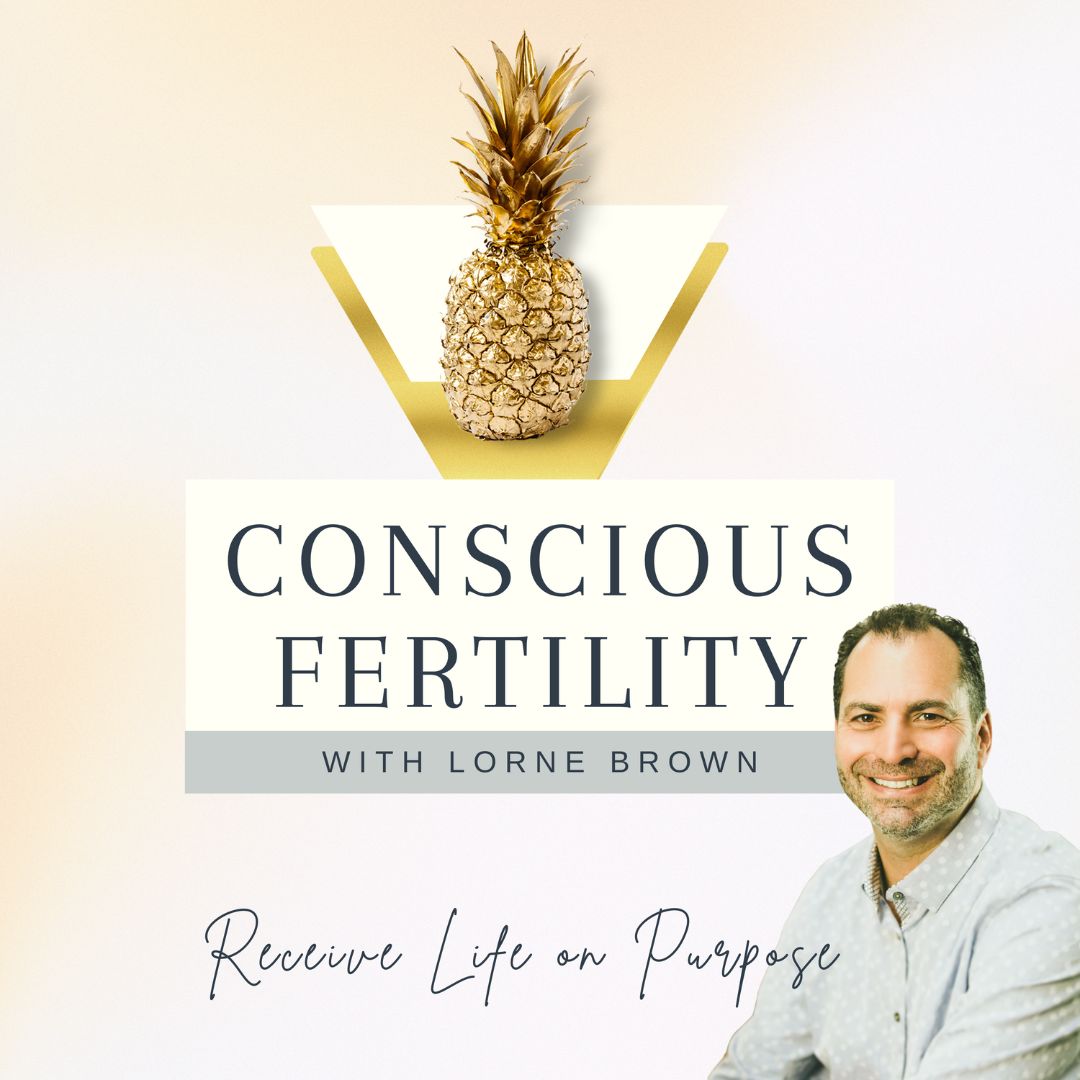 Introductory Episode - Why Conscious Fertility with your host, Dr. Lorne Brown.
You've been "trying" for too long. Trying to conceive, trying to be happy, trying to love your life.Yet the corners of the world you've been exploring aren't providing you with the results you want.
The true path lies within, replacing outdated subconscious programs that are interfering with your ability to reach your peak fertility potential.
Within Conscious Fertility you will surrender to the power of the present moment and receive life on purpose.
Join me, each week to learn how to put the "mind" back into "mind-body", to influence your body and autonomic nervous system, and turn on and off genes for health, longevity, and peak fertility.
If you're struggling to get pregnant, looking for simple tools to tap into the power of your subconscious mind, and birth a life filled with joy, this is the show for you!
Episode 1: Creating a Fertile Mindset with Dr. Randine Lewis.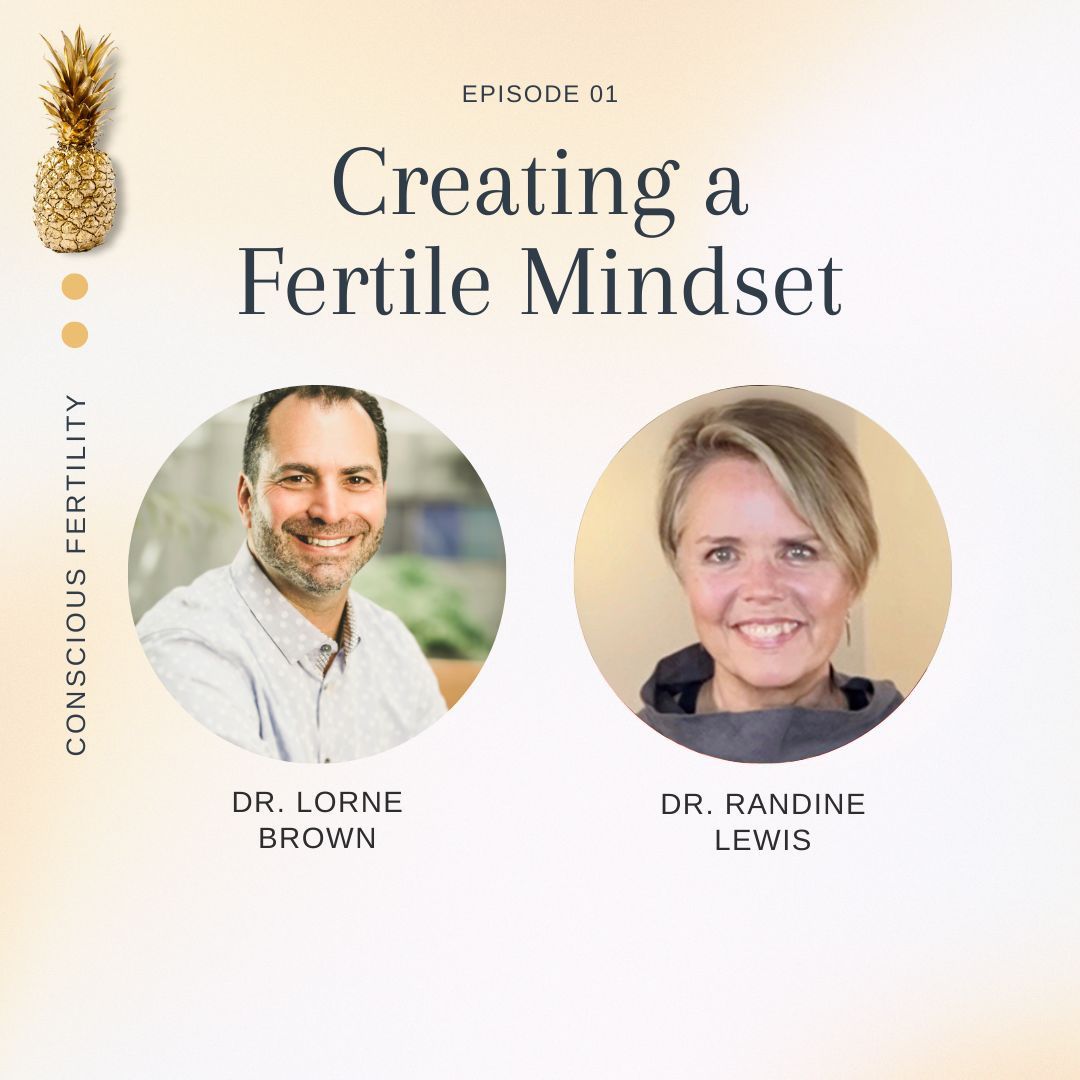 Welcome to the first ever episode of Conscious Fertility!
Creating a Fertile Mindset with Dr. Randine Lewis.
Creating life always starts from within; it is inner work.
Meet Dr. Randine Lewis—fertility expert, Chinese medicine practitioner, and author. Today, she'll teach you how to transform your infertile mindset into a fertile mindset.
Dr. Lewis shares how 80% of fertility starts with how people view the world and their life, and you'll learn how to become open and receptive to allow life to flow through you.
By bringing spirituality into your fertility journey, you'll honor your longing for life and fully let go.
And when this happens, you can expect miracles to occur.
Here is a look ahead to what's coming up...
Episode 2: Baby Manifestation with your host, Dr. Lorne Brown.
Available August 30th
Episode 3: Boosting Fertility Using Chinese Medicine with Dr. Hamid Montakab.
Available September 6th
Episode 4: How Consciousness Impacts Fertility with Helane Wahbeh.
Available September 13th
Episode 5: Kiss Your Ovaries - Harnessing the Power of Gratitude with your host, Dr. Lorne Brown.
Available September 20th
Episode 6: Harnessing the Power of Your Brain with Jill Bolte Taylor.
Available September 27th
Listen and subscribe on your favorite Podcast App to be notified automatically when each weekly episode is released.
Apple | Spotify | Stitcher | Overcast | Google
At Acubalance Wellness Centre we are known for helping people grow their families. We are also passionate about helping you resolve non-fertility related issues including fatigue, digestive issues, hormonal imbalances, pain & injuries and anxiety & insomnia. Read our blogs to learn more about how you can get relief.
Thank you for voting
Acubalance
Best of Vancouver
for Acupuncture
and Naturopathic Clinic.
Our 16th year!!
Contact us to book your free discovery call.